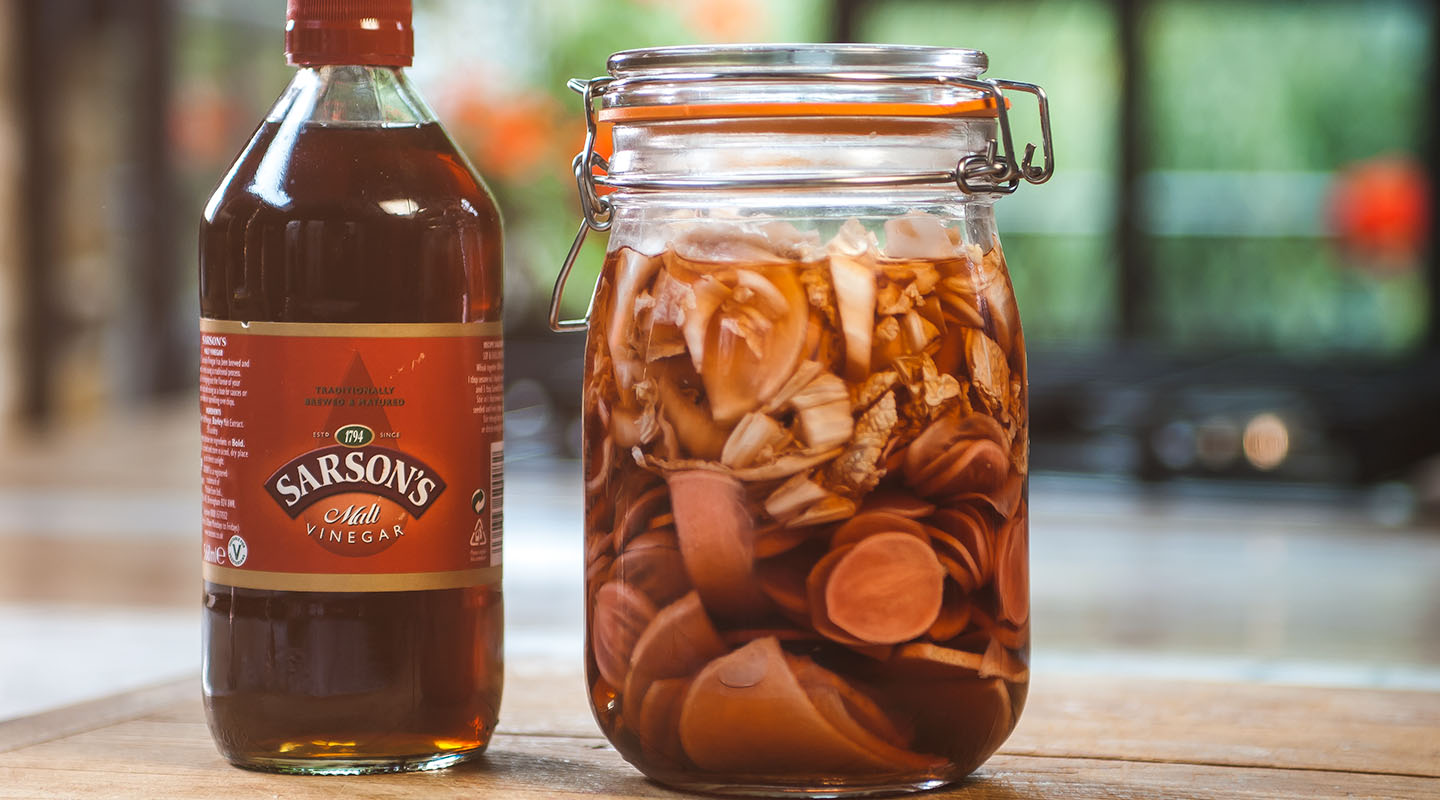 Ingredients
1 chinese leaf
250g radishes
1 small turnip
1tbsp salt
½ tbsp granulated sugar
750ml Pickling vinegar
4cm fresh ginger, sliced
Method
Finely slice all of the vegetables then layer it in a bowl with salt, cover and leave to stand overnight.
The following day thoroughly rinse the vegetables, drain well and pat dry.
Combine the vinegar and sugar and stir to dissolve. Pack the vegetables into sterilised Kilner® Jars adding pieces of ginger here and there.
Pour over the vinegar until covered then put on the lids. Leave for a week before eating.